Noses can be very sensitive to temperature changes. In order to keep those sensitive noses covered, you may want to use a scarf, turtleneck, or dickie. Remember to wash those items regularly if you are covering your nose and mouth, as those are prime areas for germs to collect during cold season. Another method would be the use of disposable face tissue. This method requires no washing and can be disposed of once you are inside from the elements at your destination.
Continue Learning about Survival and Emergency Preparedness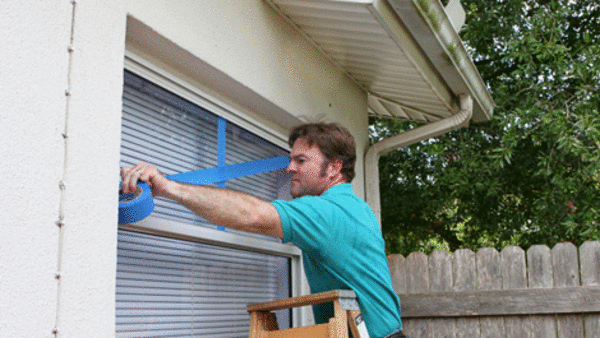 Disasters and emergencies such as earthquakes and floods can happen at any time. Learn more from our experts about emergency preparedness.