Make sure to have the following handy in your car to be prepared for a possible car accident:
• Stock your glove compartment with small water bottles or pouches of
water.
• Snacks with a long shelf life such as energy bars (replace them with
fresh ones when you change your smoke alarm batteries).

• Light sticks and string to attract help. If you are trapped in the vehicle,
you can use the string to swing the light outside the window. Other
signaling devices include the rearview mirror and the backs of CDs.
• The Lifehammer, an all-in-one tool that includes a blade to cut seatbelts
and a double-sided hammer to easily and safely break side windows if
the doors are stuck or the car is submerged.
This content originally appeared on
doctoroz.com
Continue Learning about Survival and Emergency Preparedness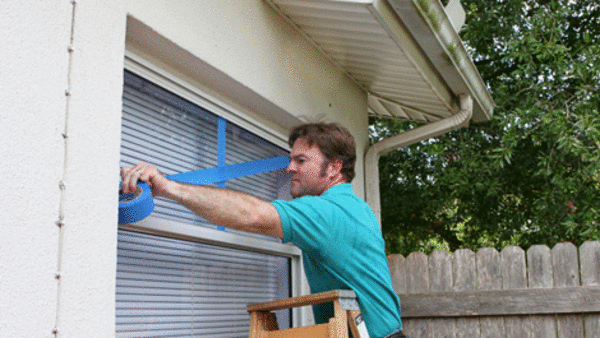 Disasters and emergencies such as earthquakes and floods can happen at any time. Learn more from our experts about emergency preparedness.