Some pathogens are particularly good weapons because they are highly infective and can fly under the radar to infect and sicken many before the cause is known. It may take days or weeks before an attack is confirmed, enough time for many people die before treatment can be administered.
You may not be able to prevent an attack, or know that you have been infected, but being mindful of symptoms and proactively reporting them to officials may save your life and the lives of many others. The government has practices in place to protect and prepare the public. But it may not be in time to save some victims.
This content originally appeared on
doctoroz.com
Continue Learning about Survival and Emergency Preparedness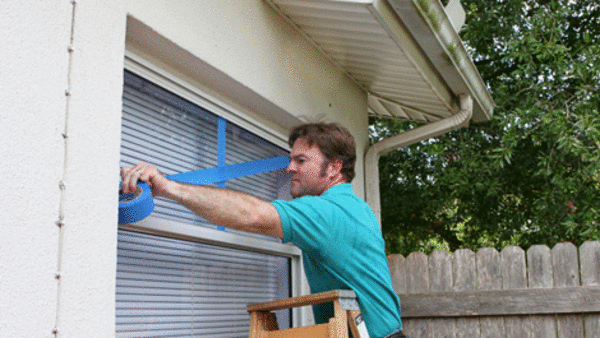 Disasters and emergencies such as earthquakes and floods can happen at any time. Learn more from our experts about emergency preparedness.