Federal, state, and local authorities are charged with monitoring bioterrorism threats and notifying the public once an attack has been established. If all the systems are working properly, authorities will notify the medical community and make a public statement to let you know if your geographic area is in danger and where you should go if you become sick.
This content originally appeared on
doctoroz.com
Continue Learning about Survival and Emergency Preparedness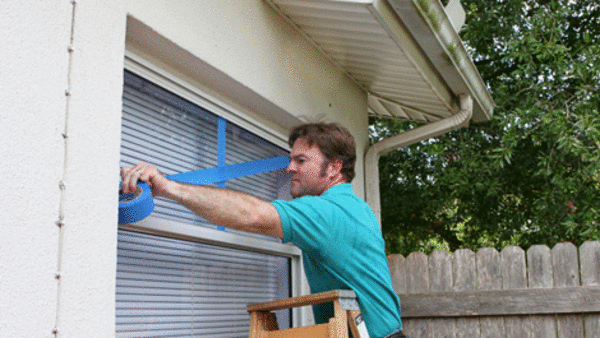 Disasters and emergencies such as earthquakes and floods can happen at any time. Learn more from our experts about emergency preparedness.