Activating the EMS system by calling 9-1-1 or the local emergency number is the most important step you can take in an emergency.
Continue Learning about Survival and Emergency Preparedness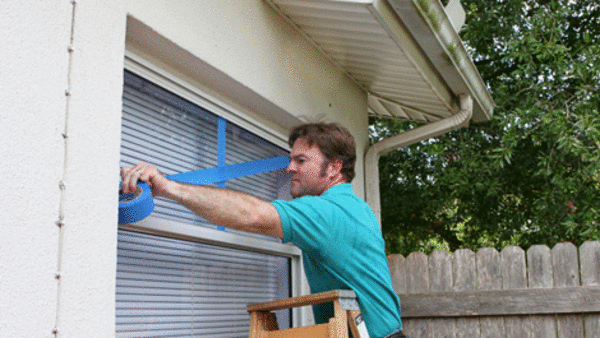 Disasters and emergencies such as earthquakes and floods can happen at any time. Learn more from our experts about emergency preparedness.