To maintain communication in case of a winter storm, follow these tips:
Make sure you have at least one of the following in case there is a power failure:
Battery-powered radio (for listening to local emergency instructions). Have extra batteries.
National Oceanic and Atmospheric Administration (NOAA) weather radio receiver (for listening to National Weather Service broadcasts).
Find out how your community warns the public about severe weather: Siren, radio, TV.
Listen to emergency broadcasts.
The presence of the CDC logo and CDC content on this page should not be construed to imply endorsement by the US Government of any commercial products or services, or to replace the advice of a medical professional. The mark "CDC" is licensed under authority of the PHS.
Continue Learning about Survival and Emergency Preparedness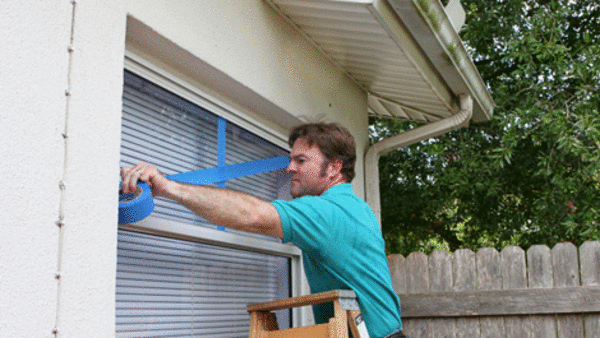 Disasters and emergencies such as earthquakes and floods can happen at any time. Learn more from our experts about emergency preparedness.