It's important to have a current, easy-to-use first-aid book readily available, like Doc's First Aid Guide. And please, read it before you need it! Be familiar with what's inside and the steps necessary for basic first aid care.

Understand, however, that reading a book is no substitute for hands-on training. Contact the American Red Cross, American Safety & Health Institute, National Safety Council or the American Heart Association to inquire about first aid and cardiopulmonary resuscitation (CPR) training. Knowledge is power. The more you know the better prepared you'll be to act quickly and correctly in a medical emergency. Remember, the first rule of first aid is to "do no further harm"!

Emergency care typically starts at home or in the workplace. That's why you must have a first aid kit, a well-stocked medicine cabinet and information on how to provide basic first aid care. You need to be ready to stop bleeding, wash out an eye or treat a high fever. Waiting for emergency medical service or the emergency room staff to start treatment means time wasted and a potentially poorer outcome. Be prepared!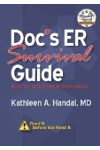 More About this Book
Doc's ER Survival Guide (DocHandal's Guides)
Few people get through life without at least one trip to the emergency room (ER), either as a patient or support person for a family member or friend. Doc's ER Survival Guide is designed to help...
Continue Learning about Survival and Emergency Preparedness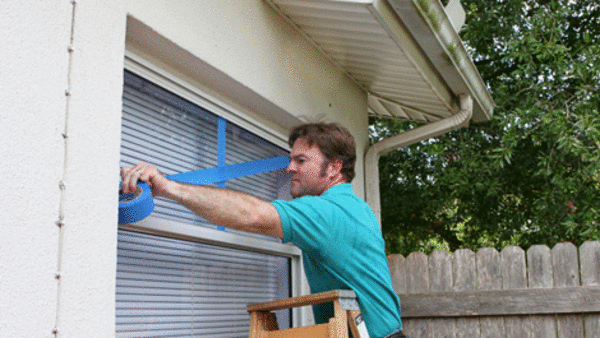 Disasters and emergencies such as earthquakes and floods can happen at any time. Learn more from our experts about emergency preparedness.