Experiencing a disaster can leave people feeling like life will never be the same. You may try lots of ways to feel better, yet still be unable to return to feeling comfortable. If things aren't going well after several weeks, you may want to seek professional help. Talk to a professional at any point in time if you feel you are having a difficult time recovering.
You will know you are on your way to recovery when:
your suffering has lessened
you are able to concentrate on work or family and do things you used to enjoy
you are able to resume caring for your family and complete daily tasks
you are engaging in reasonable and appropriate use of alcohol, prescribed medicines and cars and other vehicles
your appetite and sleep patterns are not of concern
you are able to manage your anger and avoid fights
you are staying well instead of getting sick
The presence of the CDC logo and CDC content on this page should not be construed to imply endorsement by the US Government of any commercial products or services, or to replace the advice of a medical professional. The mark "CDC" is licensed under authority of the PHS.
Continue Learning about Survival and Emergency Preparedness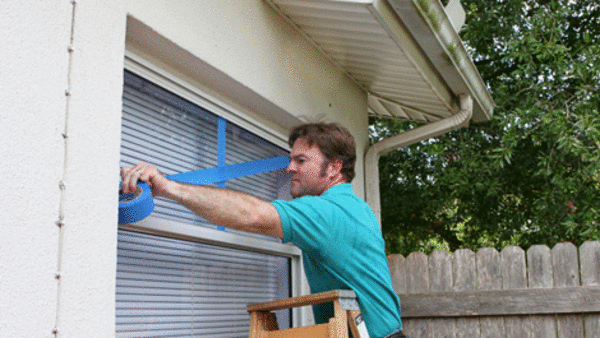 Disasters and emergencies such as earthquakes and floods can happen at any time. Learn more from our experts about emergency preparedness.