If your family watches the news coverage of disasters on television, you can use the opportunity to talk about community and how we can help our fellow citizens. Rather than allowing your children to feel helpless when traumas occur, empower them with the ability to take action. Something as simple as bringing canned goods to a food shelter, or setting up a lemonade stand with proceeds to benefit disaster victims, will give your children a great sense of pride -- and do a world of good!
From Good Kids, Bad Habits: The RealAge Guide to Raising Healthy Children by Jennifer Trachtenberg.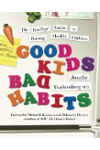 Continue Learning about Survival and Emergency Preparedness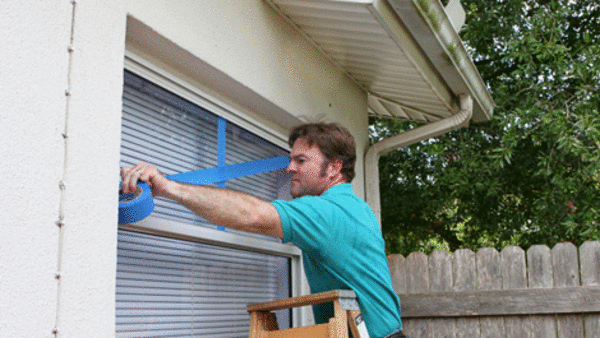 Disasters and emergencies such as earthquakes and floods can happen at any time. Learn more from our experts about emergency preparedness.