In an emergency, having a supply of clean water for drinking, cooking and hygiene is a top priority. If a natural or man-made disaster strikes your community, you might temporarily lose access to clean water. Take steps now to store emergency water supplies and to reduce the impact of a disaster on you and your family.
Store at least one gallon of water per person per day for a minimum three-day supply. This means a family of four needs 12 gallons.
Be sure to account for pets. Dogs and cats typically need one gallon each per day.
Store water in a cool, dark place in your home, office or car.
Replace water every six months and be sure to check expiration dates on store-bought water.
If you use your own containers for storing water, make sure to sanitize them first.
Tip: Learn where the water intake valve to your home is. If you hear reports of broken water or sewage lines, you'll need to shut off water to your house to avoid letting contaminated water enter your home. Listen to local warnings for more instructions.
The presence of the CDC logo and CDC content on this page should not be construed to imply endorsement by the US Government of any commercial products or services, or to replace the advice of a medical professional. The mark "CDC" is licensed under authority of the PHS.
Continue Learning about Survival and Emergency Preparedness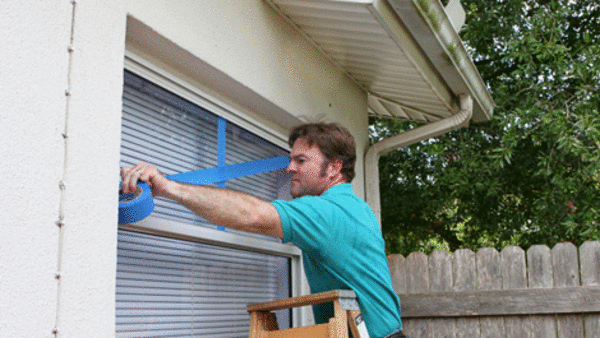 Disasters and emergencies such as earthquakes and floods can happen at any time. Learn more from our experts about emergency preparedness.