If you are under a hurricane watch or warning, here are some basic steps to take to prepare for the storm:
Learn about your community's emergency plans, warning signals, evacuation routes, and locations of emergency shelters.
Identify potential home hazards and know how to secure or protect them before the hurricane strikes. Be prepared to turn off electrical power when there is standing water, fallen power lines, or before you evacuate. Turn off gas and water supplies before you evacuate. Secure structurally unstable building materials.
Buy a fire extinguisher and make sure your family knows where to find it and how to use it.
Locate and secure your important papers, such as insurance policies, wills, licenses, stocks, etc.
Post emergency phone numbers at every phone.
Inform local authorities about any special needs, i.e., elderly or bedridden people, or anyone with a disability.
Make plans to ensure your pets' safety.
The presence of the CDC logo and CDC content on this page should not be construed to imply endorsement by the US Government of any commercial products or services, or to replace the advice of a medical professional. The mark "CDC" is licensed under authority of the PHS.
Continue Learning about Survival and Emergency Preparedness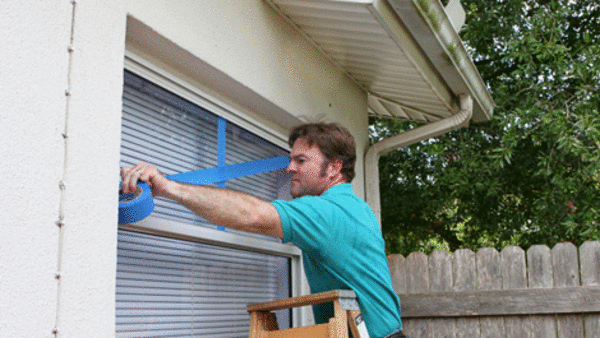 Disasters and emergencies such as earthquakes and floods can happen at any time. Learn more from our experts about emergency preparedness.