Schools spend a great amount of time and energy devising emergency plans to help keep children safe during a natural disaster. Most schools have a designated offsite location where students can go following an evacuation and may have a telephone hotline for parents to get the most up-to-date news. Some schools ask that parents provide emergency supplies -- including food -- for their child. Pay close attention to the school's emergency policies.
Continue Learning about Survival and Emergency Preparedness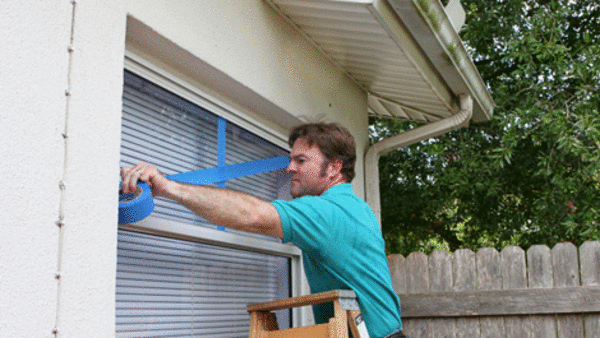 Disasters and emergencies such as earthquakes and floods can happen at any time. Learn more from our experts about emergency preparedness.