To sanitize containers for water storage in the event of a disaster:
Wash containers with dishwashing soap and rinse with water.
Sanitize by swishing a solution of one teaspoon of liquid household chlorine bleach to a quart of water on all interior surfaces of the container.
Rinse thoroughly with clean water before use.
Avoid re-using the following:
Containers that have ever held a toxic substance
Containers that can break, such as glass
Containers without a tight seal
Plastic milk bottles or cartons that can be difficult to clean and can break down over time.
Use of food-grade water storage containers, such as those found at surplus or camping supply stores, is recommended if you prepare stored water yourself.
The presence of the CDC logo and CDC content on this page should not be construed to imply endorsement by the US Government of any commercial products or services, or to replace the advice of a medical professional. The mark "CDC" is licensed under authority of the PHS.
Continue Learning about Survival and Emergency Preparedness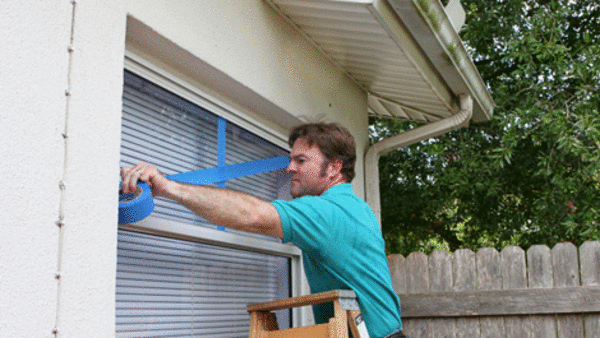 Disasters and emergencies such as earthquakes and floods can happen at any time. Learn more from our experts about emergency preparedness.