One of the measures recommended to protect oneself from radiation's negative effects is the use of potassium iodide. This will protect one from thyroid cancer, when taken quickly after exposure. This is most likely to benefit those who are in the immediate and surrounding areas of the nuclear event. The further away from the exposure the lower one's risk, and therefore the "cost benefit ratio" shifts against using the potassium iodide. Excessive doses of potassium iodide can cause severe illness, and people who are allergic to iodine should not take it. People with some skin conditions can be harmed by it, and should consult their doctors regarding the safety of use. Check out the FDA website (under emergency preparedness) for more information.
Continue Learning about Survival and Emergency Preparedness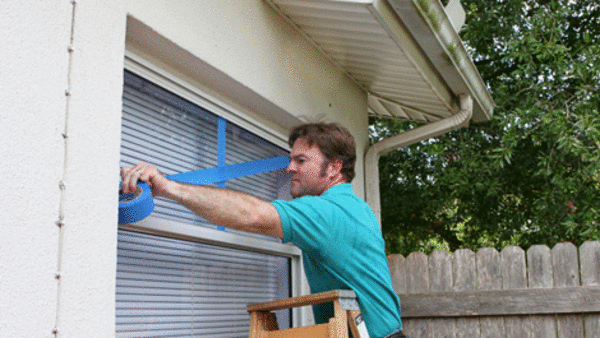 Disasters and emergencies such as earthquakes and floods can happen at any time. Learn more from our experts about emergency preparedness.