Bioterrorism is always a concern in the United States. There are laboratory facilities throughout the U.S. where dangerous infectious diseases are studied. There are only 3 biocontainment patient care units. The units are in Maryland, Georgia, and Nebraska. These are specialized care facilities that can treat an ill person while protecting the community.
For more information about the Nebraska Biocontainment Unit, please copy this link into your web browser: http://www.youtube.com/watch?v=a68NdXDk9Tk.
If you are a health profession student or healthcare provider, there is more information on response to biological emergencies at: www.unmcheroes.org.
There is still much to be done before we are ready to face an act of bioterror. Learn more in this video with Dr. Oz, Dr. Alexander Garza, Dr. Stephen Flynn, and Frances Townsend.



Continue Learning about Survival and Emergency Preparedness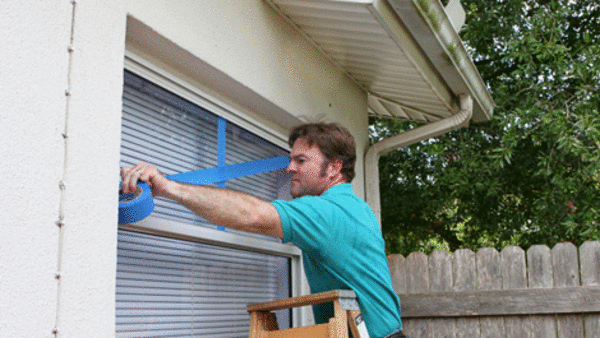 Disasters and emergencies such as earthquakes and floods can happen at any time. Learn more from our experts about emergency preparedness.