If you're planning a trip to another country, make sure you know how to get help in an emergency. It's better to be prepared and keep a list of international numbers. Lists of international emergency numbers are available online and from embassies for each country.
Continue Learning about Survival and Emergency Preparedness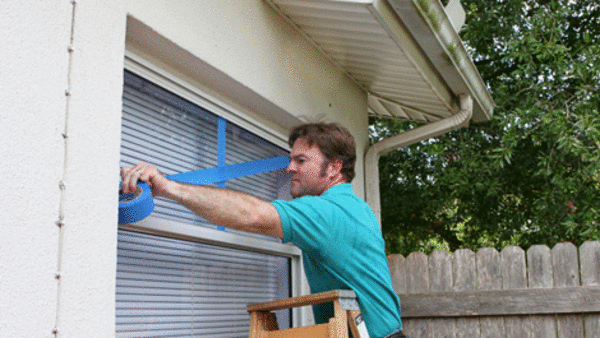 Disasters and emergencies such as earthquakes and floods can happen at any time. Learn more from our experts about emergency preparedness.