Advance planning for thunderstorms, lightning, tornadoes and floods requires specific safety precautions. Still, you can follow many of the same steps for all extreme weather events. You should have on hand:
a battery-operated flashlight, a battery-operated NOAA weather radio and extra batteries for both
an emergency evacuation plan, including a map of your home and, for every type of severe weather emergency, routes to safety from each room
a list of important personal information, including: telephone numbers of neighbors, family and friends; insurance and property information; telephone numbers of utility companies; and medical information
a first aid kit including: prescription medication; hydrogen peroxide; antibiotic ointment; over-the-counter medicines such as aspirin and diarrhea medicine; and bandages and dressings for injuries
a three- to five-day supply of bottled water and nonperishable food
personal hygiene items
blankets or sleeping bags
an emergency kit in your car
Prepare your family members for the possibility of severe weather. Tell them where to seek appropriate shelter as soon as they are aware of an approaching storm. Practice your emergency plan for every type of severe weather. Show family members where the emergency supplies are stored and make sure they know how to turn off the water, gas and electricity in your home.
The presence of the CDC logo and CDC content on this page should not be construed to imply endorsement by the US Government of any commercial products or services, or to replace the advice of a medical professional. The mark "CDC" is licensed under authority of the PHS.
Continue Learning about Survival and Emergency Preparedness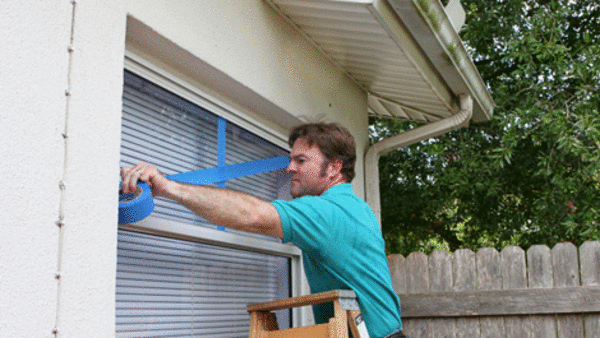 Disasters and emergencies such as earthquakes and floods can happen at any time. Learn more from our experts about emergency preparedness.