What to do before a possible lightning storm:
Pick campsites that meet safety precautions.
Know local weather patterns, especially in summertime.
Plan turnaround times (the amount of time you need to get back) in lightning-prone areas, based on your research, and stick to the plan.
Continue Learning about Survival and Emergency Preparedness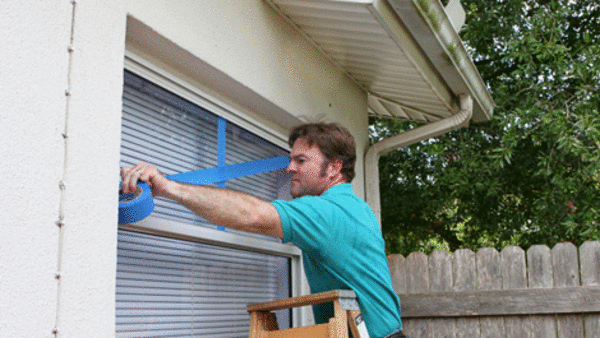 Disasters and emergencies such as earthquakes and floods can happen at any time. Learn more from our experts about emergency preparedness.