Fire or police department warning procedures for shelter-in-place could include:
"All-Call" telephoning -- an automated system for sending recorded messages, sometimes called Reverse 911
Emergency Alert System (EAS) broadcasts on the radio or television
Outdoor warning sirens or horns
News media sources -- radio, television and cable
Weather radio alerts from the federal National Oceanic and Atmospheric Administration (NOAA)
Residential route alerting: Messages announced to neighborhoods from vehicles equipped with public address systems
Facilities that handle potentially dangerous materials, like nuclear power plants, are required to install sirens and other warning systems (flash warning lights) to cover a 10-mile area around the plant.
The presence of the CDC logo and CDC content on this page should not be construed to imply endorsement by the US Government of any commercial products or services, or to replace the advice of a medical professional. The mark "CDC" is licensed under authority of the PHS.
Continue Learning about Survival and Emergency Preparedness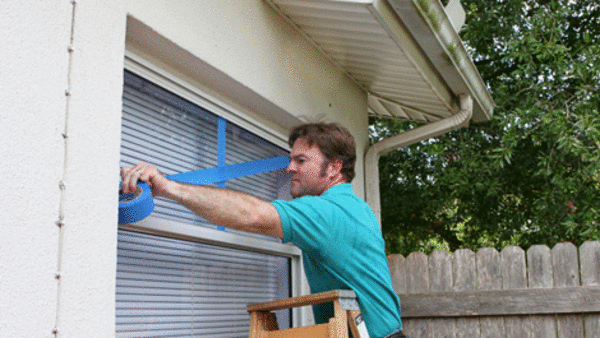 Disasters and emergencies such as earthquakes and floods can happen at any time. Learn more from our experts about emergency preparedness.