Keep a water supply. Extreme cold can cause water pipes in your home to freeze and sometimes break.
Leave all water taps slightly open so they drip continuously.
Keep the indoor temperature warm.
Allow more heated air near pipes. Open kitchen cabinet doors under the kitchen sink.
If your pipes do freeze, do not thaw them with a torch. Thaw the pipes slowly with warm air from an electric hair dryer.
If you cannot thaw your pipes, or if the pipes have broken open, use bottled water or get water from a neighbor's home.
Have bottled water on hand.
In an emergency -- if no other water is available -- snow can be melted for water. Bringing water to a rolling boil for one minute will kill most germs but won't get rid of chemicals sometimes found in snow.
The presence of the CDC logo and CDC content on this page should not be construed to imply endorsement by the US Government of any commercial products or services, or to replace the advice of a medical professional. The mark "CDC" is licensed under authority of the PHS.
Continue Learning about Survival and Emergency Preparedness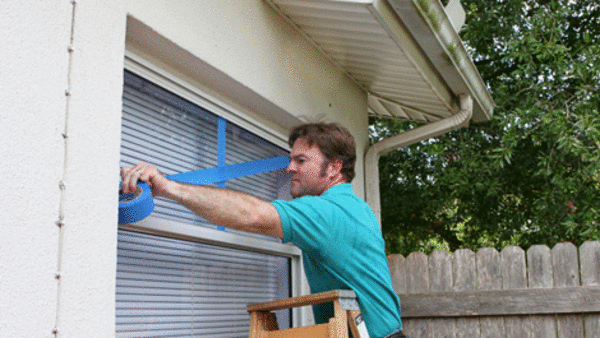 Disasters and emergencies such as earthquakes and floods can happen at any time. Learn more from our experts about emergency preparedness.