Anthrax infects humans when they have direct skin contact with the spores, by eating infected animals, or by breathing in spores. Human to human infection is not likely. Anthrax that has been prepared as a bioweapon is dense with spores and looks like white powder. You may remember the 2001 anthrax attack that killed five people when they inhaled spores mailed through the U.S. Postal Service.
While an anthrax vaccine is available, it is only routinely given to people at high-exposure risk such as military personnel and scientists working with the organism. Infections are treated with antibiotics.
This content originally appeared on
doctoroz.com
Continue Learning about Survival and Emergency Preparedness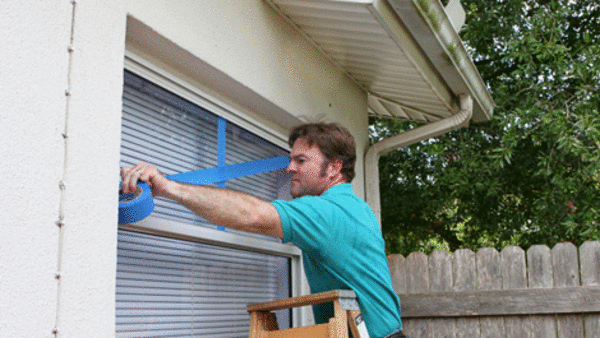 Disasters and emergencies such as earthquakes and floods can happen at any time. Learn more from our experts about emergency preparedness.