Planning for a disaster means knowing what to do in each possible situation. Whether you have to evacuate your home or you need to find shelter elsewhere, it's important to have a plan ahead of time.
Before creating your disaster plan, be aware of the types of emergencies that are likely in your area and the best way to respond. For example, if tornadoes are common in your area, does each family member know what the warning signs are and where to take shelter? Call your local American Red Cross chapter or Emergency Management Agency for more information.
Because different disasters may require you to go to different places, make sure you identify for family members a meeting place in your neighborhood, a meeting place just outside your neighborhood and a meeting place out of town. Review these plans with all members of your family and don't forget to consider what you would do with your pets who may not be allowed in emergency shelters.
Learn about your community's warning signals. What do they sound like and what you should do when you hear them?
Determine the best escape routes from your home. Find two ways out of each room.
Find the safe spots in your home for each type of disaster. For example, during an earthquake you would want to practice "drop, cover and hold on" under a sturdy desk or table. During a tornado, you would want to seek shelter in a lower level room without windows.
Show each family member how and when to turn off the water, gas and electricity at the main switches.
Teach each family member how to use the fire extinguisher and show them where it's kept.
The presence of the CDC logo and CDC content on this page should not be construed to imply endorsement by the US Government of any commercial products or services, or to replace the advice of a medical professional. The mark "CDC" is licensed under authority of the PHS.
Continue Learning about Survival and Emergency Preparedness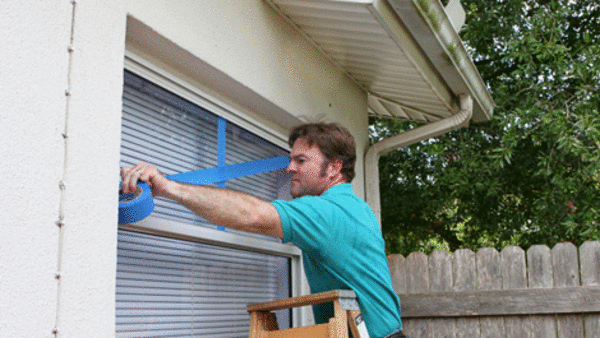 Disasters and emergencies such as earthquakes and floods can happen at any time. Learn more from our experts about emergency preparedness.