The following are tips on how to cook safely in your house during a winter storm:
Never use a charcoal or gas grill indoors -- the fumes are deadly.
Never use an electric generator indoors, inside the garage, or near the air intake of your house because of the risk of carbon monoxide poisoning.
Plug in appliances to the generator using individual heavy-duty, outdoor-rated cords.
Do not use the generator or appliances if they are wet because of the risk of electrocution.
Do not store gasoline indoors where the fumes could ignite.
The presence of the CDC logo and CDC content on this page should not be construed to imply endorsement by the US Government of any commercial products or services, or to replace the advice of a medical professional. The mark "CDC" is licensed under authority of the PHS.
Continue Learning about Survival and Emergency Preparedness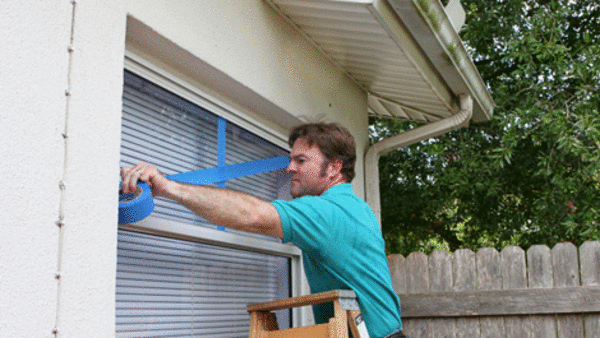 Disasters and emergencies such as earthquakes and floods can happen at any time. Learn more from our experts about emergency preparedness.