You may need fresh air coming in for your heater or for emergency cooking arrangements. However, if you don't need extra ventilation, keep as much heat as possible inside your home. Avoid unnecessary opening of doors or windows. Close off unneeded rooms, stuff towels or rags in cracks under doors, and close draperies or cover windows with blankets at night.

The presence of the CDC logo and CDC content on this page should not be construed to imply endorsement by the US Government of any commercial products or services, or to replace the advice of a medical professional. The mark "CDC" is licensed under authority of the PHS.
Continue Learning about Survival and Emergency Preparedness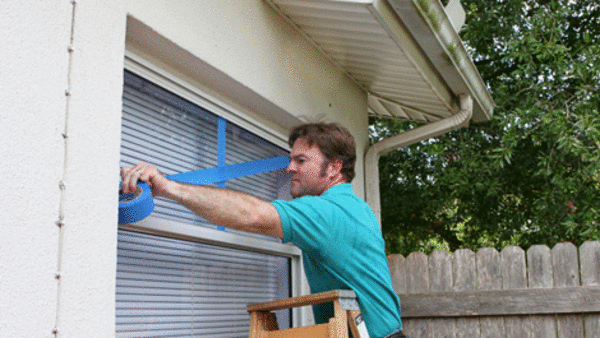 Disasters and emergencies such as earthquakes and floods can happen at any time. Learn more from our experts about emergency preparedness.