Involving children when preparing a disaster supply kit is the first step in helping them know what to do in an emergency. There are many ways children can help:
Ask them to think of items that they would like to include in an emergency supply kit, such as books or games and foods that won't spoil.
Children can help mark the dates on a calendar for checking emergency supplies and remind you to check the supplies. Remember to rotate or replace emergency food, water, medicine and batteries as necessary.
Children can also help prepare plans and emergency supply kits for family pets. This would include extra food and one gallon of water per day for each pet.
Our Ready Wrigley activity series can help get the conversation started! Visit www.cdc.gov/readywrigley to download the books and app.
The presence of the CDC logo and CDC content on this page should not be construed to imply endorsement by the US Government of any commercial products or services, or to replace the advice of a medical professional. The mark "CDC" is licensed under authority of the PHS.
Continue Learning about Survival and Emergency Preparedness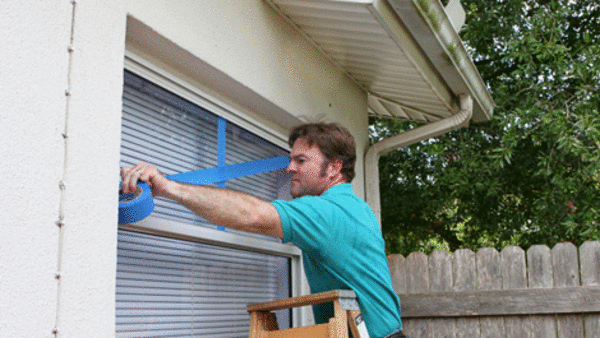 Disasters and emergencies such as earthquakes and floods can happen at any time. Learn more from our experts about emergency preparedness.