Botox is purified toxin that is taken from the bacteria that cause botulism. I heard on the news that the government is worried about Botox being used in bioterrorism.

It turns out that the toxin that makes up Botox, called botulinum toxin, can be made fairly easily by rogue laboratories. And that toxin is very powerful - potentially deadly if put in our food supply.
Continue Learning about Survival and Emergency Preparedness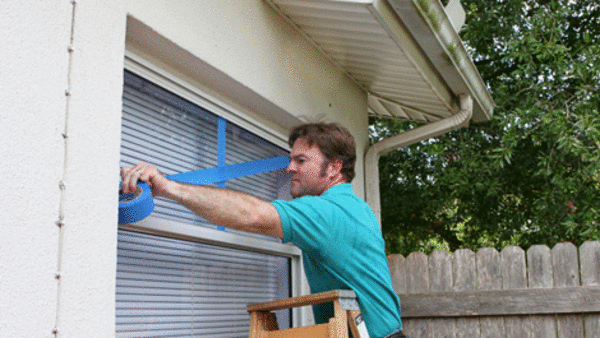 Disasters and emergencies such as earthquakes and floods can happen at any time. Learn more from our experts about emergency preparedness.