Healthy families and healthy communities are better prepared to respond to and recover from emergencies. Practicing healthy habits before an emergency occurs will help you and your family avoid illness and injury when faced with a disaster. Teaching your family good hygiene habits like proper handwashing can help reduce the spread of disease during emergencies.

Communities also can take steps to ensure that they are more resilient and prepared to recover after a disaster. Communities with high vaccination rates, easily accessible healthcare, available mental health resources and programs that encourage healthy behaviors often recover from disasters quicker and with fewer negative health problems.

The presence of the CDC logo and CDC content on this page should not be construed to imply endorsement by the US Government of any commercial products or services, or to replace the advice of a medical professional. The mark "CDC" is licensed under authority of the PHS.
Continue Learning about Survival and Emergency Preparedness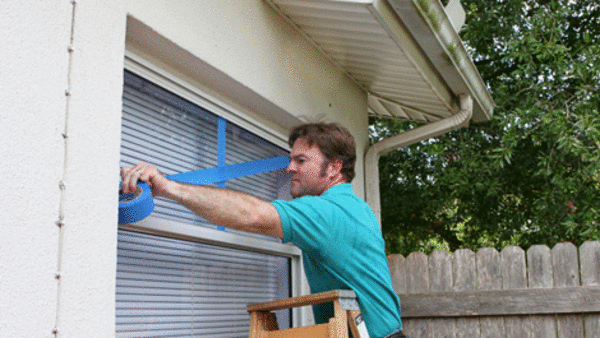 Disasters and emergencies such as earthquakes and floods can happen at any time. Learn more from our experts about emergency preparedness.