Infants less than one year old should never sleep in a cold room because (1) infants lose body heat more easily than adults; and (2) unlike adults, infants can't make enough body heat by shivering. Provide warm clothing for infants and try to maintain a warm indoor temperature. If the temperature cannot be maintained, make temporary arrangements to stay elsewhere. In an emergency, you can keep an infant warm using your own body heat. If you must sleep, take precautions to prevent rolling on the baby. Pillows and other soft bedding can also present a risk of smothering; remove them from the area near the baby.

The presence of the CDC logo and CDC content on this page should not be construed to imply endorsement by the US Government of any commercial products or services, or to replace the advice of a medical professional. The mark "CDC" is licensed under authority of the PHS.
Continue Learning about Survival and Emergency Preparedness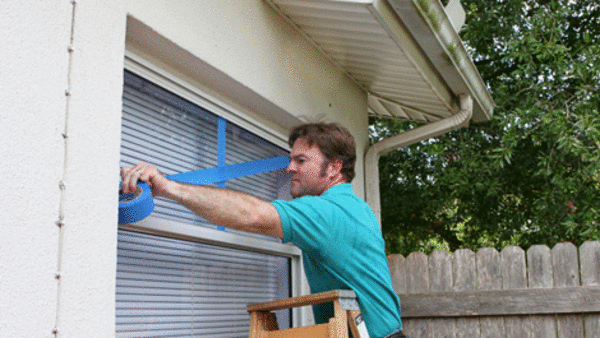 Disasters and emergencies such as earthquakes and floods can happen at any time. Learn more from our experts about emergency preparedness.