Because smallpox is both highly contagious and fatal, it could be a devastating bioterrorist weapon. In fact, the first the documented use of smallpox as a weapon was during the French and Indian Wars in the mid-1700s. The Native Americans fought with the French against the British in North America. The British deliberately distributed blankets used by smallpox victims hoping to infect the unexposed Native Indians. (Live virus particles can remain on clothing and bedding and surfaces for up to a week.) This early biological weapon caused an epidemic that killed almost 50% of the affected tribes.
Smallpox is a dangerous bio-weapon because it is easily spread and aerosolized; only about 10-100 virus particles can infect someone. The virus is hard to diagnose in its early stages and, like many viral infections, there are no drugs or treatments that kill it. At least 30% of unprotected people can become infected and die. Since mass vaccination programs stopped in 1980 and most people only have a 10-year immunity without a booster, it's estimated that about 42% of the US population today is under 30 years old and has never been vaccinated.


Continue Learning about Survival and Emergency Preparedness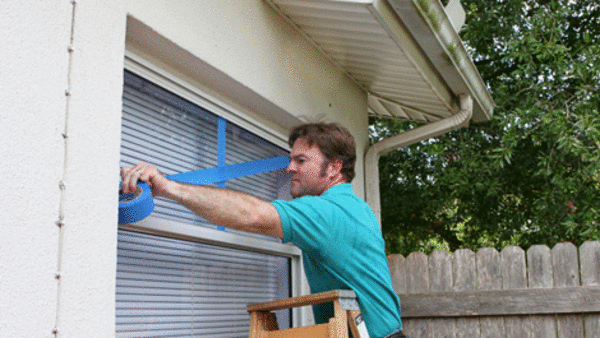 Disasters and emergencies such as earthquakes and floods can happen at any time. Learn more from our experts about emergency preparedness.