For centuries, disease has been used as a weapon; a strategically placed corpse infected with the plague could bring down an enemy's village in a matter of weeks. Nowadays, with all that modern technology has to offer, deadly viruses and bacteria can be engineered easily in sufficient quantities to bring down adversaries on a much grander scale. Crops, livestock, water, milk, and air can become contaminated in one fell swoop to sicken, impair, and kill masses in just a matter of weeks.
Although many governments have agreed to stop developing, producing, or stockpiling bioweapons, lethal biological agents can be found in labs worldwide. And it's not just governments that acquire bioweapons and engineer attacks; rogue saboteurs don't need many resources to carry out attacks. That's because many deadly pathogens exist in nature and can be cultivated easily and cheaply without the aid of high-tech laboratories. That puts the government, the public, and public-health officials in a precarious position of constant heightened alert for a bioterror attack.
This content originally appeared on
doctoroz.com
Continue Learning about Survival and Emergency Preparedness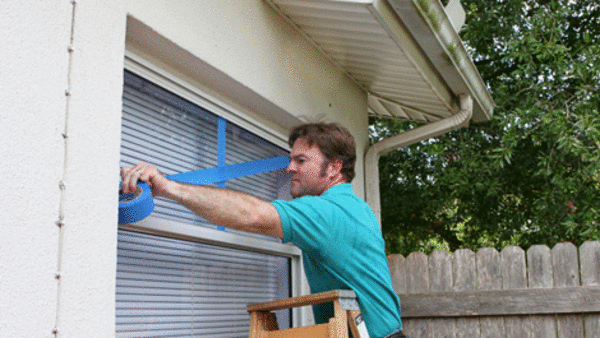 Disasters and emergencies such as earthquakes and floods can happen at any time. Learn more from our experts about emergency preparedness.