Since the atomic bombings in Japan in 1945, most cases of radiation poisoning have been due to accidents. However, public health departments and national security officials are constantly studying and preparing for a terrorist act involving an intentional radiation exposure. For example, a "bomb"nes traditional explosives with radioactive materials in order to contaminate a large area. Another scenario involves placing a concealed source of radioactivity in a public place (like the water or food supply) so that people are unaware of the exposure. Other methods include attacking a nuclear facility and discharging an atomic weapon.
Continue Learning about Survival and Emergency Preparedness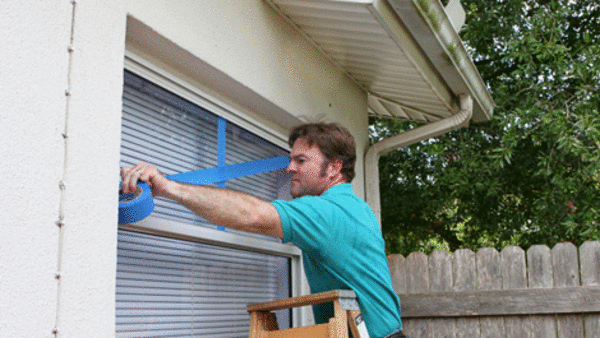 Disasters and emergencies such as earthquakes and floods can happen at any time. Learn more from our experts about emergency preparedness.