With a biologic attack there mostly likely will not be an immediate impact because infectious agents have an incubation period so there is often a delay between exposure and illness. These weapons are not usually released in a "bomb" which would destroy the bacteria, viruses and protein toxins from the heat instead the release would be more insidious, resembling a natural outbreak.
Continue Learning about Survival and Emergency Preparedness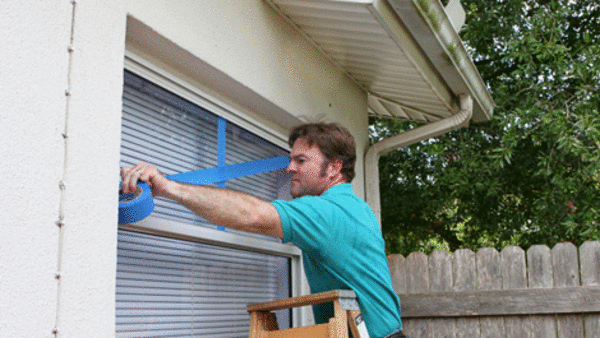 Disasters and emergencies such as earthquakes and floods can happen at any time. Learn more from our experts about emergency preparedness.