Anthrax is a disease caused by the bacteria Bacillus anthracis. These bacteria have developed a unique survival mechanism that allows them reproduce asexually via spores. The spores are hardy and can survive in soil for months, even years, in extreme weather conditions. Typically, anthrax develops in animals when they come in contact with dormant spores living in the soil while grazing. When spores are inhaled or ingested, they become activated and alive again.
Continue Learning about Survival and Emergency Preparedness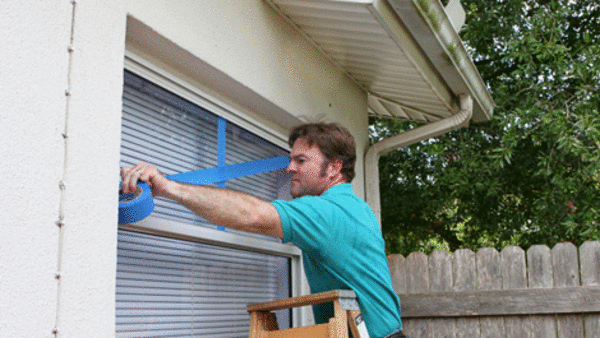 Disasters and emergencies such as earthquakes and floods can happen at any time. Learn more from our experts about emergency preparedness.