As a teen, asking for support to deal with the emotional effects of a disaster may feel uncomfortable, but seeking the assistance you need can really help. You can start by talking to one or more of these people:
your family doctor or healthcare provider
a school counselor or teacher
a pastoral care counselor
a trained mental health professional
your community health center or the local mental health clinic
mental health support groups, which can be found on the Internet
The presence of the CDC logo and CDC content on this page should not be construed to imply endorsement by the US Government of any commercial products or services, or to replace the advice of a medical professional. The mark "CDC" is licensed under authority of the PHS.
Continue Learning about Survival and Emergency Preparedness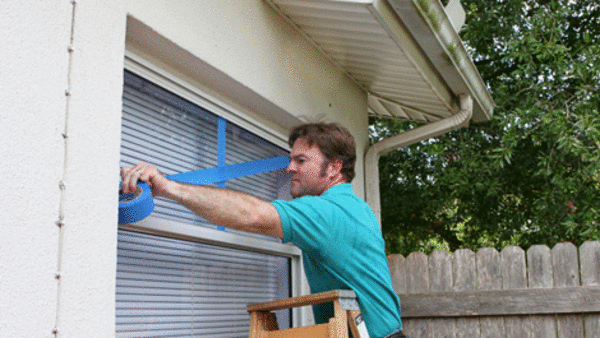 Disasters and emergencies such as earthquakes and floods can happen at any time. Learn more from our experts about emergency preparedness.