As a teen, you might want to see a counselor after a disaster if -- after several weeks or more -- you:
suffer so much or for so long that you are not sure you can stand it
can't think clearly or do your school work
can't handle helping out in your family (such as caring for brothers or sisters, or doing chores)
are doing yourself injury by drinking or smoking more than you usually do; using street drugs to help feel better or to escape your daily life; using too much or too little prescribed medication; speeding or driving carelessly; threatening, hurting or fighting people
are still have eating or sleeping problems, or are getting sick from stress
withdraw from other people, such as close friends or family
feel like hurting yourself or others
The presence of the CDC logo and CDC content on this page should not be construed to imply endorsement by the US Government of any commercial products or services, or to replace the advice of a medical professional. The mark "CDC" is licensed under authority of the PHS.
Continue Learning about Survival and Emergency Preparedness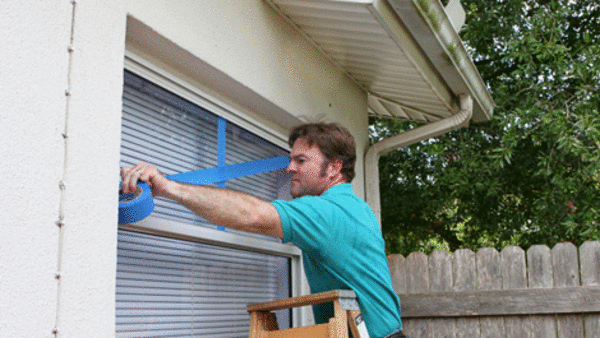 Disasters and emergencies such as earthquakes and floods can happen at any time. Learn more from our experts about emergency preparedness.