It makes sense to prepare for disasters just as you might for any major event. As a teenager you can:
Talk about disasters with your parents. Identify ways that you have responded to stressful events in the past that were useful.
Help your parents make a plan and prepare a disaster supplies kit. Decide how to stay in touch with them in an emergency situation.
Learn about your school's and town's preparedness plans. Contact your local emergency management agency.
Learn more about how you react to stress and ways to handle it.
The presence of the CDC logo and CDC content on this page should not be construed to imply endorsement by the US Government of any commercial products or services, or to replace the advice of a medical professional. The mark "CDC" is licensed under authority of the PHS.
Continue Learning about Survival and Emergency Preparedness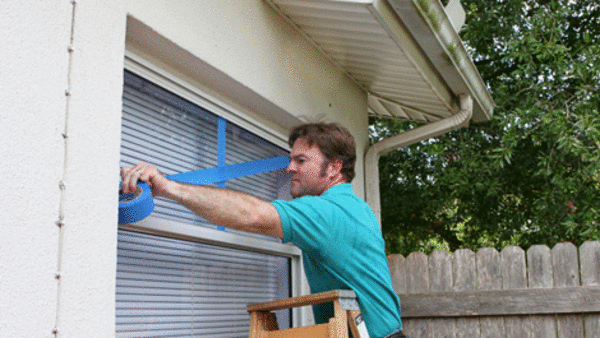 Disasters and emergencies such as earthquakes and floods can happen at any time. Learn more from our experts about emergency preparedness.