Even though the last bioterrorism attack in the US was years ago, it is still a worrisome possibility. Learn more in this video Dr. Oz, Dr. Alexander Garza, Dr. Stephen Flynn, and Frances Townsend.



Continue Learning about Survival and Emergency Preparedness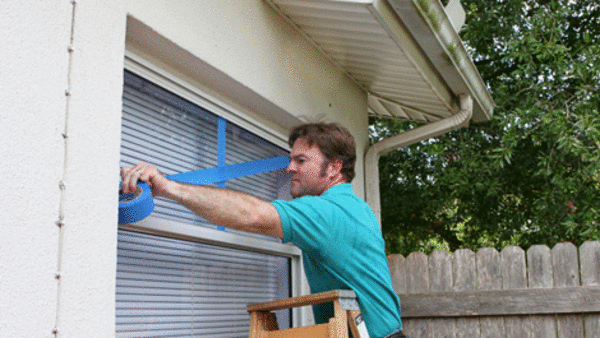 Disasters and emergencies such as earthquakes and floods can happen at any time. Learn more from our experts about emergency preparedness.