Eczema is a genetic type of rash that makes the skin sensitive and extremely dry and rough. A person can also have a temporary eczematic reaction to medication, an irritating substance, or an internal illness. Eczema frequently occurs in babies and toddlers, but luckily children usually grow out of the condition. This kind of eczema is called atopic dermatitis. It is the classic form of the disease and manifests as either rough bumps on the cheeks and arms (keratosis pilaris), dry and red patches in the creases of the elbows and knees, or fissures behind the earlobes and on eyelid creases.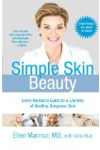 Continue Learning about Eczema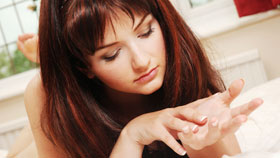 Eczema is a chronic allergic skin disorder that runs in families, resulting in red patches of skin that become extremely dry, itchy and irritated. Learn more about eczema from our experts.