My colleagues in dermatology at New York University (NYU) recommend a familiar disinfectant, used in a novel way for eczema: Clorox. Add half a cup to a cup of Clorox to a bathtub of water for toddlers and up -- for infants in a bathinette, use just an ounce -- bathe with the face out of the water for ten minutes and then rinse with clean water. Results can be dramatic.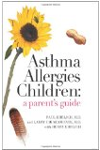 More About this Book
Asthma Allergies Children: A Parent's Guide
Asthma and allergies are at epidemic proportions. It doesn't have to be that way. Two experienced pediatric allergists tell everything a conscientious parent needs to know about these conditions,...
Continue Learning about Eczema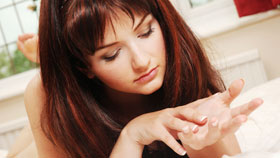 Eczema is a chronic allergic skin disorder that runs in families, resulting in red patches of skin that become extremely dry, itchy and irritated. Learn more about eczema from our experts.