Come cold and flu season, we see hordes of patients taking echinacea to ward off a budding bug. An herbal powder derived from the leaves and stems of the coneflower, echinacea was a popular folk remedy, and some limited research suggests that it can boost the body's natural immunity.

Unfortunately, the very few studies on echinacea in Germany and the United States have produced mixed results. Some found an immune system benefit, but others found no positive effect (and a few even hinted at negative ones). At this stage, we really don't have any proof as to whether it works or not. You might be better putting that $6 toward a piping hot bowl of chicken soup—which has been proven beneficial by scientific research and grandma.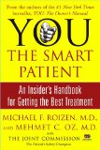 Continue Learning about Echinacea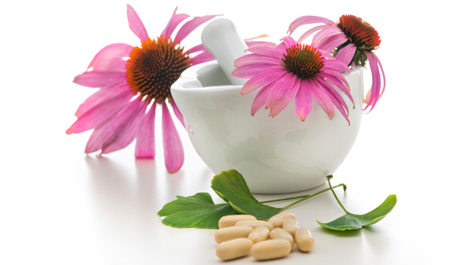 Echinacea is an herbal treatment for colds and other infections, especially those of the upper respiratory system. Derived from the coneflower, echinacea is available in a variety of products – capsules, teas and lotions. As with ...
any alternative medicines please consult your health provider for treatment, correct dosage, benefits and risk factors.
More