Changing your eating habits can take a long time because it involves so many areas of your life. You have to change not only your relationship with food, but your grocery-shopping habits, your cooking habits, how you respond to your environment, and how you interact with the people you spend time with. Be patient with yourself and don't beat yourself up if you backslide.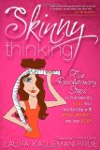 Continue Learning about Eating Habits and Nutrition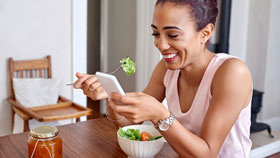 Three meals a day or five? That's only one aspect of the behavior known as eating habits. There is also the matter of style. Do you plan your meals or eat on the run - do you eat when you are happy, sad, or stressed - these are ot...
hers. Recognizing your eating style can help you work to achieve healthier eating habits.
More