Are you eating food with less nutritional value and more empty calories? When we eat food with lots of sugar or eat carbohydrates, we get a rush of energy. This energy is short-lived, and since your body is tired after this stimulation, you can actually sink into an exhausted state after your "sugar" or "carbohydrate high."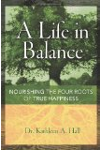 Continue Learning about Eating Habits and Nutrition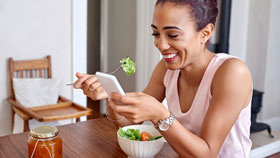 Three meals a day or five? That's only one aspect of the behavior known as eating habits. There is also the matter of style. Do you plan your meals or eat on the run - do you eat when you are happy, sad, or stressed - these are ot...
hers. Recognizing your eating style can help you work to achieve healthier eating habits.
More