Cereal/granola bars tend to have lots of added sugar, high fructose corn syrup and unhealthy fats, so it's not an ideal replacement for a real meal. Watch registered dietician Sharon Richter explain why these bars are not as healthy as we may think.
A cereal bar packed with vitamins and minerals and eaten as a "meal replacement" is not inherently a bad thing. It's certainly convenient and may help some people improve their nutrition and lose extra weight. However, no cereal bar can replace the nutrients found in a healthy salad made with fruits or vegetables. Food processing is best when it seeks to enhance Nature's foods, rather than try to replace them.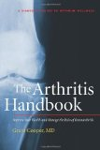 Continue Learning about Eating Habits and Nutrition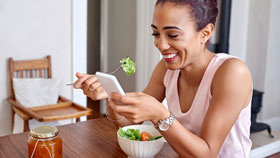 Three meals a day or five? That's only one aspect of the behavior known as eating habits. There is also the matter of style. Do you plan your meals or eat on the run - do you eat when you are happy, sad, or stressed - these are ot...
hers. Recognizing your eating style can help you work to achieve healthier eating habits.
More