A couple of easy tricks can lighten up a delicious Asian meal. Hungry Girl author Lisa Lillien reveals how to order Asian in this video.
Although it's always been a popular carryout cuisine, Asian food is fairly new to the fast-food scene. Start with soup -- most are broth-based and less than 100 calories per serving. Look for made-to-order stir-fry dishes and ask for them to be prepared with less oil and extra vegetables. Choose steamed brown rice instead of white rice or fried rice. Encourage kids to use chopsticks instead of a fork to slow down the pace of their eating. Finally, read the fortune, but skip the cookie. Who could predict that this tiny dessert would have 40 calories?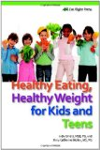 Continue Learning about Eating and Society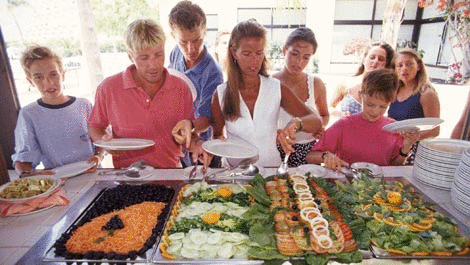 Many Americans are overweight due to a diet filled with high-calorie convenience foods, lack of exercise, large portion sizes and long work hours. The average diet is high in sugar and saturated fat. Many processed foods also have ...
high sodium content. But many of us don't know how to eat healthy. What are some ways in which food production affects our health? Should we learn how food is prepared from other cultures? Learn more about how you can adopt healthy eating habits with expert advice from Sharecare.
More