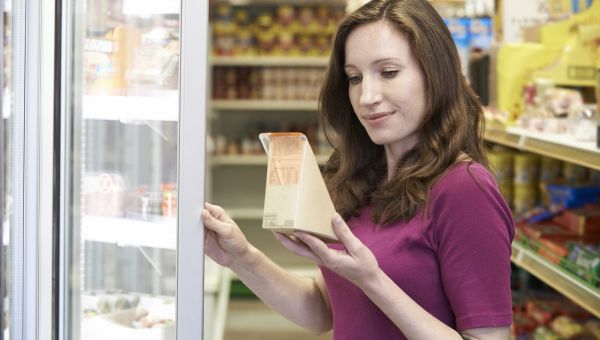 "Just Eat It" is an award-winning 2015 documentary exploring shameful throw-away food habits. Seems most folks are wary of less-than-perfect produce, believe "use by" dates, or simply throw out uneaten foods bought at grocery stores or restaurants.
And if you think, "Yeah, but it doesn't affect me," chew on this: The Johns Hopkins Center for a Livable Future found 31 to 40 percent of the American food supply goes to waste. That costs Americans $161.6 billion a year—meaning over 9 percent of your food budget is wasted!
To help you throw away less food and get more nutritional bang for your food buck, consider these points:
According to the USDA, "Best if Used By (or Before)" is not a purchase or safety date. And a "Use-By" date, determined by the manufacturer, only indicates when you can expect peak quality, not when spoilage happens.
The FDA doesn't ban sale of food past its expiration date (but do freeze refrigerated poultry one to two days after purchase). Still, as John Oliver once said: "Most of the time, sell-by dates are one of those things that look official, but you can probably ignore, like a child in a cop uniform."
Share oversize restaurant portions or ask for a take-home container and off-load half of the serving before you start eating; at home, blanch and freeze veggies and fruits before they spoil; become a soup master and use odds and ends of almost-too-old foods; then freeze your soups in single portion containers.
Medically reviewed in July 2018.