Calamari doesn't have to be a deep-fried, decadent treat. In fact, it's easy to make a healthy calamari dish with amazing cancer-fighting properties. You can learn how by watching this video featuring cancer researcher Dr. William Li, a guest on The Dr. Oz Show.
Continue Learning about Eating & Nutrition For Diseases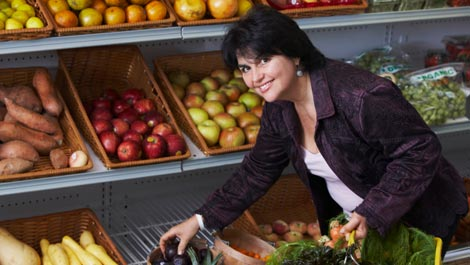 Foods that you consume can be beneficial or detrimental to your health, especially, if you are fighting cancer, living with diabetes or managing pain. Nutrition is essential to your health if you are undergoing cancer treatment. A...
nimal fats, carbohydrates, sugar can all have an impact on pain, inflammation and diabetes.
More