The McDougall diet for multiple sclerosis (MS) is a diet created by John McDougall, MD, who is also a nutrition expert. The diet is based on starches. Starches are a category of food that are vegetable in matter but also have a lot of calories, such as beans, corn, sweet potatoes and rice. The diet also includes non­starchy green, red, purple and yellow vegetables -- such as kale, broccoli and cauliflower -- and some fruits, grains, rice, tubers and legumes. The McDougall diet avoids meats, dairy, oils and processed foods.

Continue Learning about Eating & Nutrition For Diseases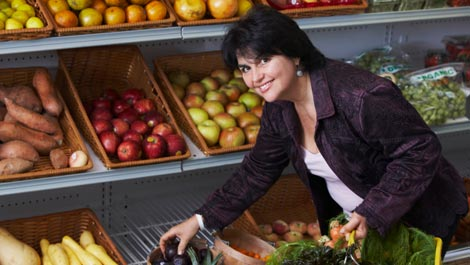 Foods that you consume can be beneficial or detrimental to your health, especially, if you are fighting cancer, living with diabetes or managing pain. Nutrition is essential to your health if you are undergoing cancer treatment. A...
nimal fats, carbohydrates, sugar can all have an impact on pain, inflammation and diabetes.
More