A health claim describes the potential health benefits of a food, nutrient, or food substance to reduce the risk of a chronic disease or condition, such as cancer, coronary heart disease, or hypertension. Listing this information is optional, and many foods that meet the criteria don't carry the health claim on their labels. All health claims must be supported by scientific evidence and are strictly regulated by the FDA. Examples of health claims that have FDA approval to appear on food labels include:
Calcium and osteoporosis
Sodium and hypertension
Dietary fat and cancer
Saturated fat and cholesterol and the risk of coronary heart disease
Fiber-containing grain products, fruits, and vegetables and cancer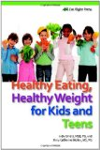 Continue Learning about Eating & Nutrition For Diseases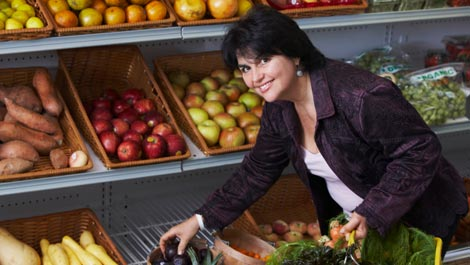 Foods that you consume can be beneficial or detrimental to your health, especially, if you are fighting cancer, living with diabetes or managing pain. Nutrition is essential to your health if you are undergoing cancer treatment. A...
nimal fats, carbohydrates, sugar can all have an impact on pain, inflammation and diabetes.
More