After surgery it's important to get plenty of the nutrients that promote healing, these nutrients would be vitamins, minerals and protein. Eating foods high in vitamins like fruits and vegetables especially green leafy vegetables and brightly colored foods and lean proteins like fish, chicken and pork will provide good sources of protein and vitamins and minerals. For people who are vegetarians you can combine various grains and beans to get a good source of complete proteins. A good example is rice and beans which will give you all the proteins needed for health.
Continue Learning about Eating & Nutrition For Diseases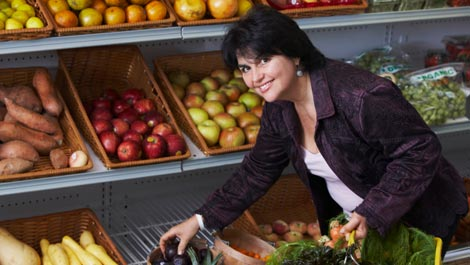 Foods that you consume can be beneficial or detrimental to your health, especially, if you are fighting cancer, living with diabetes or managing pain. Nutrition is essential to your health if you are undergoing cancer treatment. A...
nimal fats, carbohydrates, sugar can all have an impact on pain, inflammation and diabetes.
More