Try to add some yogurt to your diet when taking antibiotics -- it is high in calcium and can also help maintain some of the necessary bacteria that you need in your gut. Green leafy vegetables, kale or Swiss chard are helpful in giving you extra Vitamin K which helps while you are taking the medicines. Also, pumpkin seeds are a great source of magnesium and iron and will help keep you healthy and strong while taking antibiotics.
Continue Learning about Eating & Nutrition For Diseases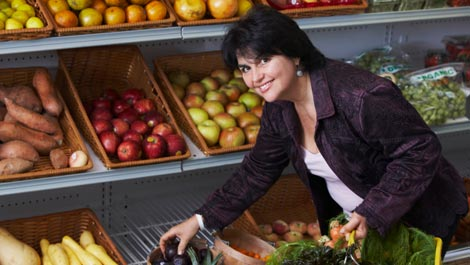 Foods that you consume can be beneficial or detrimental to your health, especially, if you are fighting cancer, living with diabetes or managing pain. Nutrition is essential to your health if you are undergoing cancer treatment. A...
nimal fats, carbohydrates, sugar can all have an impact on pain, inflammation and diabetes.
More